Apple Solutions Support :
Apple Products, IT Products, Accessories & Software Distribution & Supports
Apple Mac computers hardware and software Performance upgrade & repair services
Apple device technical diagnose inspection & parts replacement services within Klang Valley Area's (Malaysia)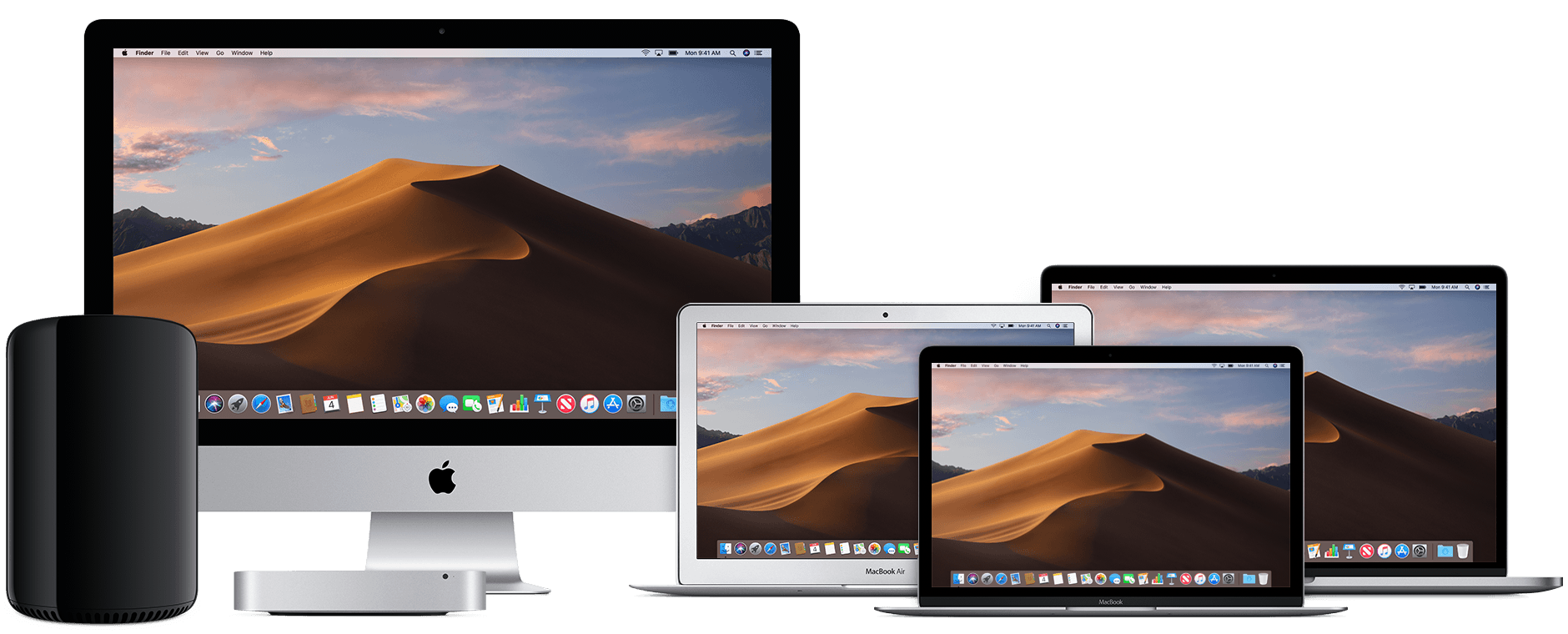 Hardware Supports :

Computers No Display, Hard Drive Fail To Boot, Keyboard And Trackpad Not Function, Airport Can't Detect, Super Drive Not Function, Hardware Upgrade and More
Software Supports :

Install and Format System, Mac OS X 10.6 Snow Leopard, 10.7 Lion, 10.8 Mountain Lion, 10.9 Mavericks, 10.10 Yosemite, El Capitan 10.11, MacOS Sierra 10.12, MacOS High Sierra 10.13 and MacOS Mojave 10.14 failed to boot up, Software Upgrade and More
Apple Care Warranty & Enterprise Solutions :
Provide expert telephone supports and additional hardware warranty extended options

Apple limited warranty and Apple Care Protection Plan benefits are in addition to your rights under consumer law
Apple Care Protection Plan & Enterprise OS Supports :
If you didn't buy the Apple Care Protection Plan from the day you bought your Apple Products, you can purchase it within one year if your Apple Products isn't damaged
---
Upgrades and Repairing Services
Learn how to get your computer's, mobile's & tablet's get fixed and how much it will cost.
How do start a service request :
Contact Us for on-site appointment or visit our service centre

Have your user & admin password, Apple or Google ID & password before service appointment
How much will it cost?
There's no charge if the issue is covered under warranty, AppleCare Protection Plan, or consumer law

If your issue isn't covered, the price depends on the type of repair

Ask your service representative for an estimate.
4. Battery service
If you're experiencing an issue with your MacBook battery

Your Mac notebook battery service might be covered by warranty, consumer law, or AppleCare Protection Plan

We might need to test your product to determine the final service fee
5. Get ready for service
Before you return your Mac to us, be sure to enable FileVault and back up your data. You may need the backup if your Mac needs to be reformatted during the repair process. MacStore isn't responsible for lost data.
6. The Apple Limited Warranty
The Apple Limited Warranty covers your Mac and the accessories that come with it against manufacturing defects for one year from the date you bought your Mac. You may also have consumer law rights.
Our warranty doesn't cover damage caused by accidents or unauthorized modifications. You can check your coverage status online and update your proof-of-purchase information if there's an error in our records.
If your repair isn't covered by our warranty, you'll pay out-of-warranty fees.
7. Our guarantee after service
We guarantee our service, including replacement parts, for 90 days or the remaining term of your Apple warranty or AppleCare plan coverage, whichever is longer. We offer this whenever you get service from us or from an Apple Authorized Service Provider. This is in addition to rights provided by consumer law.
Read the Apple Repair Terms and Conditions
---
Mac Upgrades Service :
Mac Operating System Slow Performing of Performance Speed
Mac Storage Drives Having Bad Sectors & Not Well Functioning
Mac System Operating Drives Bad Sectors Cannot Start Up or Not Bootable
Upgrade your iMac to an SSD with more RAM space to gain the maximum performance back from your iMac
iMac Stucked at Apple Logo
iMac white screen
Contact Us for a iMac diagnose now
Computer's & Mac Upgrades (Only Applicable For Selective Models Only) :
Mac Operating System & Storage Drives Upgrade & Replacements :
Enhanced Speed of System Performance By Upgrading Mac Computers Operating Drives To An SSD's
MacBook Memory Upgrade :
Experience laggy performance while Multi-tasking on your MacBook Very Often
You probably need a larger memory (RAM) to run heavy programs and multitask at the same time.
---
Mac Repairing :
MacBook or iMac Screen Replacement :
MacBook or iMac Screen Cracked
MacBook or iMac Screen Dead Pixel
MacBook or iMac Screen Color Not Accurate
MacBook or iMac Screen Flickering
MacBook or iMac Appear Zebra Lines
Other's Mac Computers Problems :
Mac Computers Can't Power On
Mac Computers Can't Boot
Mac Computers Auto Restarting
Mac Computers Being Water or Liquid Damages
Mac Computers USB or Networks or Display Ports, Keyboard, Speakers, Mic, Buttons, Cameras Not Well Functioning
---
iPad Screen Replacement :
Screen Cracked
Screen Can't Touch
Screen Insensitive
Screen Dead Pixel
Screen Color Not Accurate
Screen Flickering
Screen Appear Zebra Lines
iPad Battery Replacement :
Battery Swollen
Battery Cannot Charge
Battery Draining Quickly & Not Long Lasting after Fully Charge
Have To Keep Plugged In a Portable Power Bank
Other's iPad Problems :
Can't Power On, Can't Boot or Auto Restarting
Being Water or Liquid Damages
Speakers, Mic, Buttons, Cameras Not Well Functioning
---
iPhone Screen Replacement :
Screen Cracked
Screen Can't Touch
Screen Insensitive
iPhone Screen Dead Pixel
iPhone Screen Color Not Accurate
iPhone Screen Flickering
iPhone Appear Zebra Lines
iPhone Battery Replacement :
Battery Swollen
Battery Cannot Charge
Battery Draining Quickly & Not Long Lasting after Fully Charge
Have To Keep Plugged In a Portable Power Bank
Other's iPhone Problems :
Can't Power On, Can't Boot or Auto Restarting
Being Water or Liquid Damages
Speakers, Mic, Buttons, Cameras Not Well Functioning